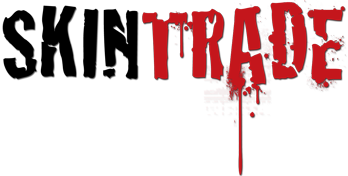 Please donate to ARME so that we can continue rescuing homeless animals and making educational documentaries. Every donation helps!
Your 100% tax-deductible donation will be used for the creation of this important documentary and to help rescue animals and educate people. ARME is a non-profit, tax-exempt IRS-recognized 501(c)(3) charitable organization and survives completely on the generosity of foundations, institutions, and private donations to projects that aid in protection of animal rights.
Your donation will also help us promote our new, inspiring documentary Skin Trade, exposing the lies, cruelty and deception within the fur industry.
Our award-winning documentary "Behind the Mask" has been changing lives for over three years now! Help us continue to educate the public about animal rights, free speech, veganism and taking a stand for animals by donating here.
Checks:
If you wish to send a check, you may do so by making it out to ARME and sending it to:

ARME
4804 Laurel Canyon Blvd • Suite 534
Valley Village, CA 91607
PAYPAL Direct:
You can also paypal a donation to: armeteam@gmail.com
YOUR DONATION IS TAX-DEDUCTIBLE!
© 2009 UNCAGED FILMS. ALL RIGHTS RESERVED. • TERMS OF USE